The countdown is on and Christmas is fast approaching. Soon we'll be singing the "12 Days of Christmas" and dreaming (and praying) for a White Christmas. But the real question is, have you been naughty or nice this year? That's for Santa to determine. It wouldn't hurt to give him some suggestions on presents to leave under the tree.
If you have a love for the state you live in, like me, you'll be asking for Michigan-related gifts. Don't have the time to browse gifts? Perfect! Michigan Mac is to the rescue with some cool Michigan inspired gifts that should be at the top of your wish list!
#1. Petoskey Stone Sweatshirt
Comes in men, women, and children sizes
$61.49 plus shipping
Find it here
#2. Michigan Mittens
Comes in an assortment of colors
Acrylic knit
Adult and children sizes
$24.9
Find it here
#3. Leeland Bluestone Pendant
Offers pendants, bracelets, and earrings
Sizes range from bigger than a quarter to dime size
Each piece is unique
$78
Find it here
#4. Bell's Two Hearted Ale Winter Hat
By Bell's Brewery in Kalamazoo, MI
Acrylic knit
$14
Find it here
#5. Michigan Bottle Cap Map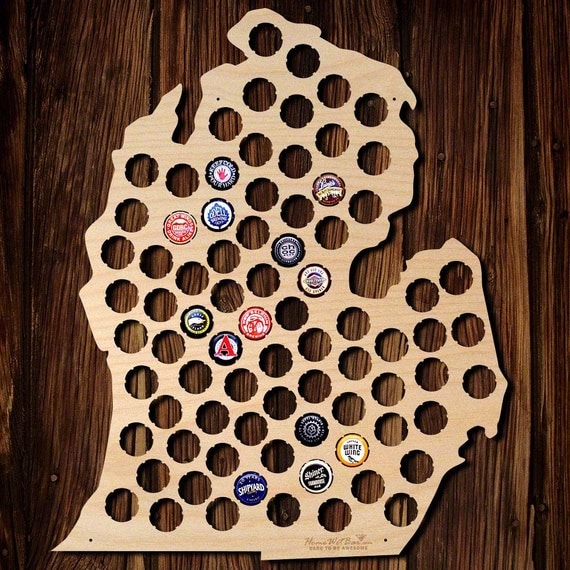 Handmade
Wooden
Approx. 16-19 Inches
$34.95 plus shipping
Find it here
#6. Michigan "NATIVE" Sticker Decal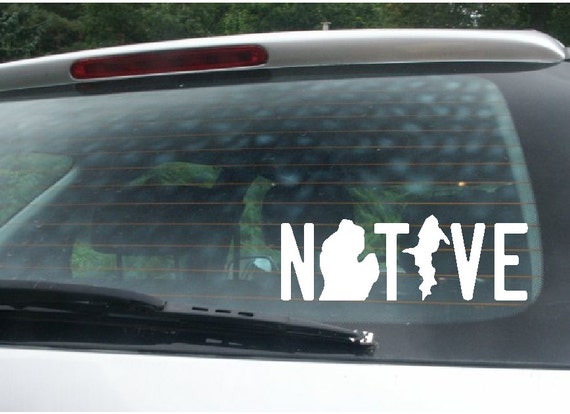 Handmade
Vinyl
$5.00 plus shipping
Find it here
#7. Michigan Coasters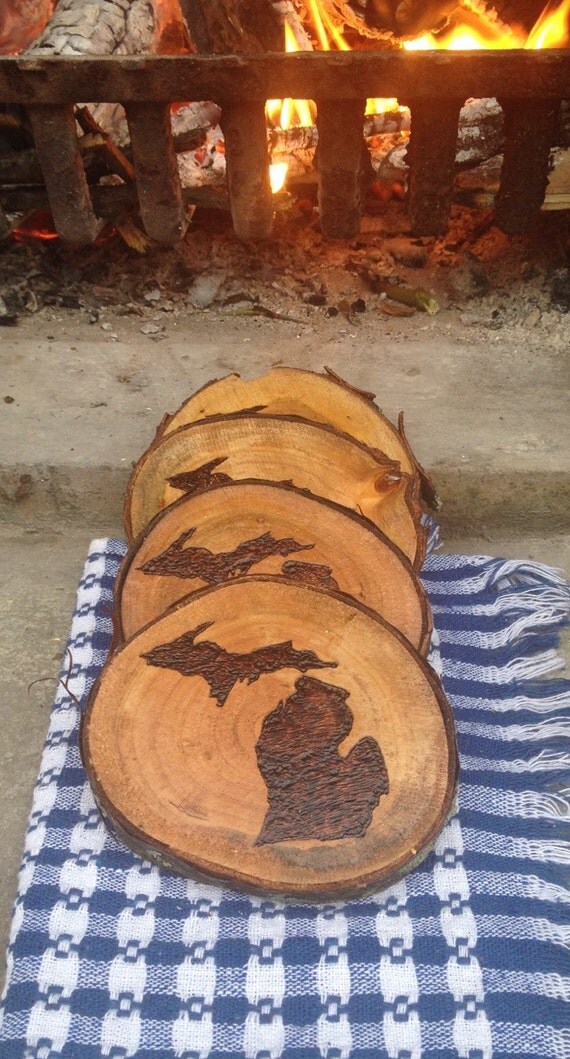 Handmade item
Wood burned
Set of 4
$35.00
Find it here
*I also have a friend who does wood burning
if you are interested in a wood burned project*
#8. Michigan Blanket
Throw blanket
50×60 inches
Polyester fleece
Machine washable
Find it here
#9. Michigan Clock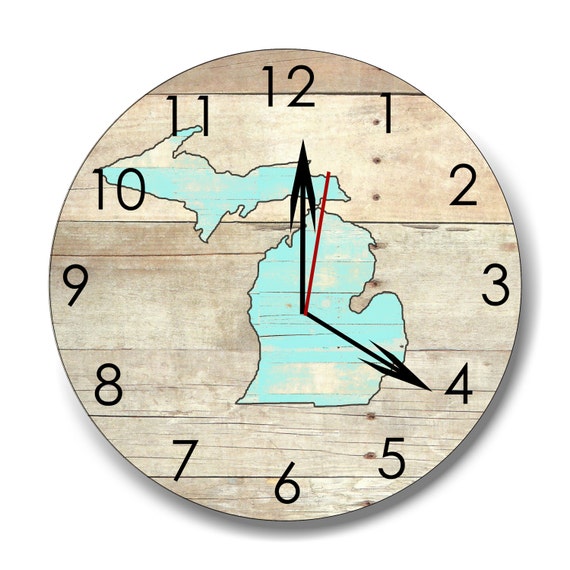 Wood
Handmade
$46.99
Find it here
#10. M22 Fish Line Art Sign
24×12 in
Artwork by Kurt Timmons
$25.00
Find it here
What's on your Christmas list? Share with me in a comment below! I'd love to see your Michigan inspired gifts.
*All pictures and information came from the links provided.*